Description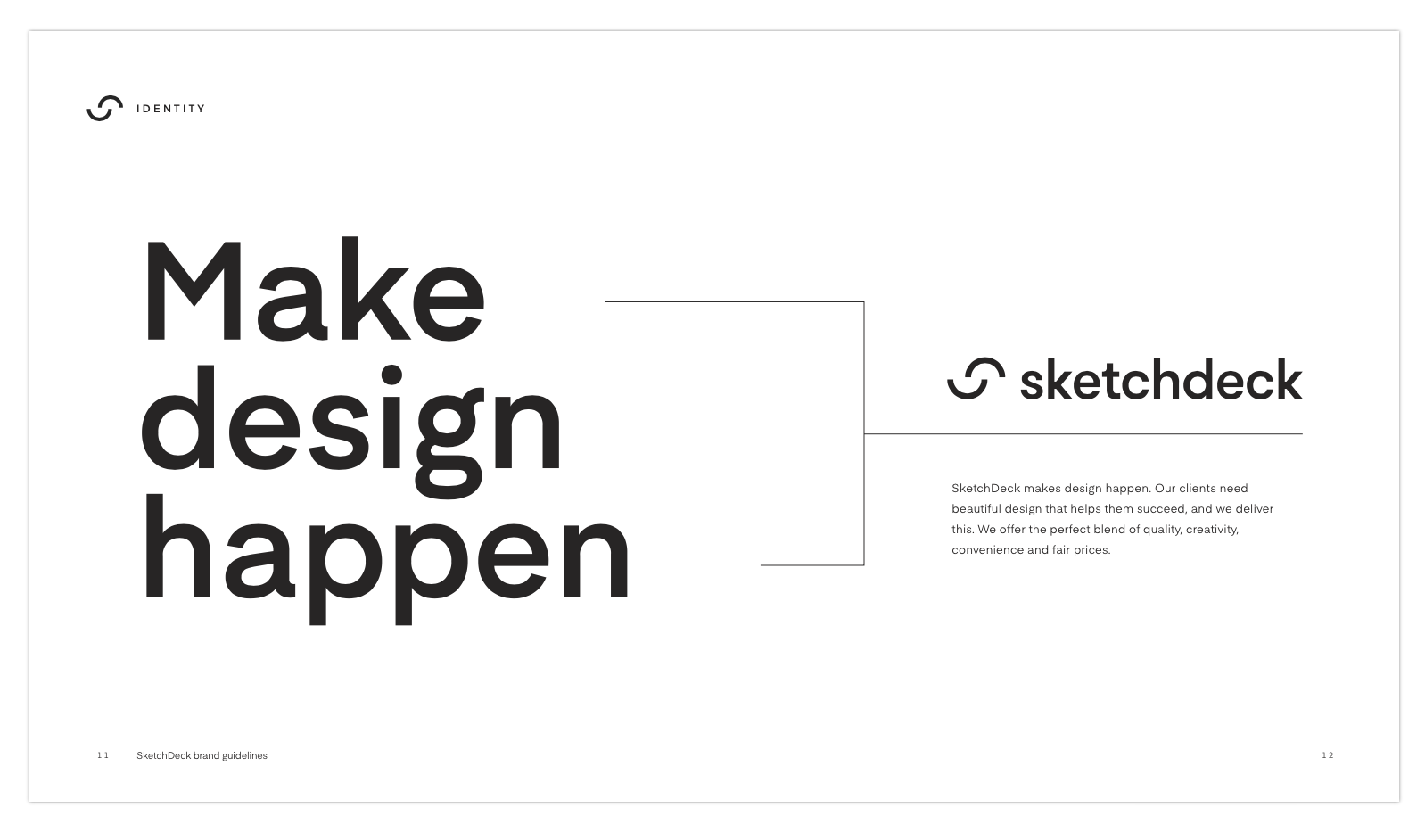 SketchDeck is growing fast and we have even bigger goals for the future. Our software platform plays a central role in this. We have an exciting set of product & engineering challenges to solve and a growing team to help solve them. We're looking for a smart, enthusiastic and experienced CTO to lead our product and engineering effort and help build the future of design.
We're a design agency-meets-tech startup. Every day we create hundreds of designs for companies you know and love. At the heart of what we do is a tech platform that brings together designers, project managers and clients into a big creative dance – this platform is what helps us grow quickly, and what we need your help to grow.
We're looking for a CTO to own product and lead our engineering team. This is a unique opportunity to have a real impact on a growing technology startup.
Responsibilities
Ensure the overall success of Technology and Product development in SketchDeck
Work with CEO on product vision and roadmap, ensuring product goals are met
Manage, coach and grow the engineering team
Talk to users and ensure they have a delightful experience
Own and maintain product architecture
Work the full stack: release, improve and maintain our platform and infrastructure
Product challenges
Create an intuitive, engaging asset manager to showcase the design we create
Improve the efficiency and speed of project delivery
Create a SketchDeck mobile experience
Create valuable integrations with Slack, Dropbox, Salesforce, etc
Our stack

Here is our tech stack today:
AWS, including:

Elastic beanstalks running Docker images
Simple Queue System
RDS (MySQL)
Redshift

Kafka
Firebase
Coffeescript running on Client and NodeJS
Jade, Less
We have a range of different servers:

Webservers running RPC and serving a single page web app
Kafka workers moving data to secondary stores and running micro-services
API servers
SQS workers running small jobs
You can read more about what our engineering team are up to on our blog.