At the world's largest iPhone factory in Zhengzhou city, a transport terminus in China's geographic centre, an 18-year-old assembly worker who goes by the surname Xin said he was ready to throw in the towel after being on the line for merely half a month.
"I don't have many big dreams," said the teenager, who aspires to be a performing artist, like a singer or actor. "All I want is to be with the people I like, and not worry about food and clothing."
Apple's Zhengzhou factory, with up 300,000 workers on staff, is the American company's manufacturing epicentre, the birthplace of one in every two of the world's iPhones. Work has intensified ahead of the forthcoming holiday shopping season, putting pressure on the plant that's operated by the world's largest contract producer of consumer electronics Foxconn Technology Group.
The plant, which opened in 2010, had been under the spotlight lately, after the Financial Times reported last month that as many as 3,000 workers were hired from among local vocational schools, including teenagers. These underage workers routinely work 11-hour shifts assembling iPhone X units at the plant, the report said.
It's illegal to force staff to work overtime, or under conditions of inadequate compensation, according to China's labour laws. While there's no suggestion Foxconn has violated any Chinese laws, the work practices appear to have breached the company's own 40-hour weekly work limit, although it added that the practice was "voluntary" and that the staff were "compensated appropriately."
Dubbed "iPhone City" by local residents, the Zhengzhou campus has attracted many young workers, who come from impoverished villages or small towns nearby.
A 31-year-old staff involved in quality control said he couldn't understand why his younger colleagues would ever want to leave a stable job such as Foxconn.
"I would do the job for as long as there's a chance to be promoted," he said, giving only his surname of Li. Like Xin, Li would only allow his surname to be quoted, for fear of reprisals by his employer for speaking without authorisation to the South China Morning Post.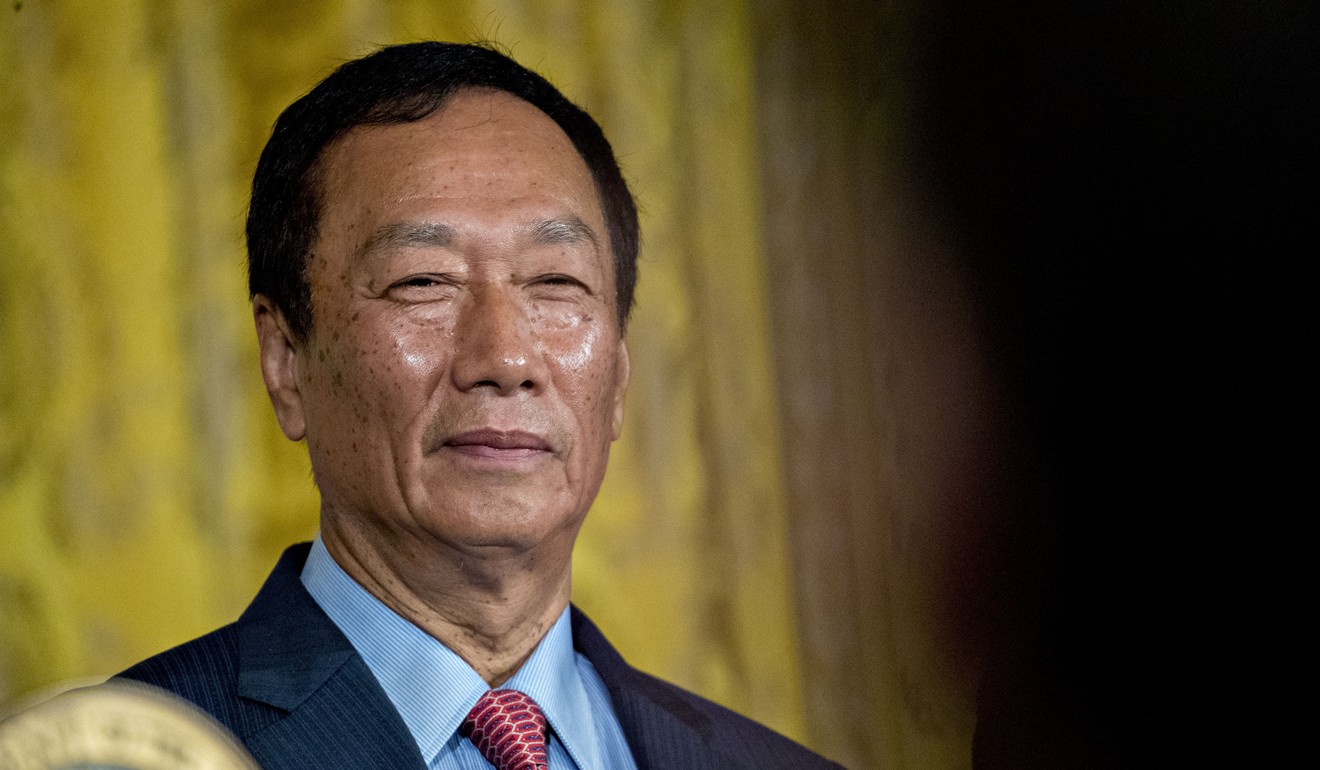 The plant has 94 different assembly lines, churning out an estimated 350 iPhone handsets per minute, or about half a million units every day at full capacity, according to a China Daily report.
While Foxconn pays its staff more than at other manufacturers and assemblers, stories abound about workers who're mentally stressed because they must constantly go on night shifts and work overtime to earn the higher wages, said a 24-year-old Henan native at the plant, who gave his surname as Zhang.
"Although they can make up to about 5,000 yuan (US$757) per month, which is quite high in my eyes, I feel that these workers are not in good health because of all the overtime," said Zhang, who earns 3,000 yuan a month as a clerk.
Foxconn, which employed about 1 million workers on the mainland, had been accused by labour rights activists of abuses, which were blamed for a series of worker suicides in 2010 at the company's factory in the southeastern coastal city of Shenzhen and a fatal industrial accident in 2011 at its plant in Chengdu, a city in western China.
Keegan Elmer, a researcher at the Hong Kong-based labour rights non-governmental organisation China Labour Bulletin, said that practice was common at Foxconn.
"It's amazing how Foxconn wields its economic power at the local government, making sure it has a constant supply of cheap and relatively good labour, just like the interns," Elmer said.
Amid the investigations that followed, Taiwanese billionaire Terry Gou Tai-ming, the founder and chairman of Foxconn, raised wages, cut working time to 40 hours a week, enhanced equipment testing and maintenance, and extended unemployment insurance coverage to migrant workers.
It's amazing how Foxconn wields its economic power at the local government, making sure it has a constant supply of cheap and relatively good labour.
Keegan Elmer, labour rights group researcher
Li, one of the quality control checkers on the iPhone assembly line in Zhengzhou, said life on the company's factory floor is better than in other shops, despite the negative reports about overtime work.
"Most of the Chinese factories out there have owners who would delay or even cancel payment of salaries," he said. "Here, I am sure of getting extra pay for working overtime."
That means working eight hours on average every day, from 7:30 in the morning to 4:30 in the afternoon, according to Li. He gets 15 yuan per hour for working extra time at night and double pay during the weekends.
Xin and other Foxconn workers in Zhengzhou, however, told the South China Morning Post that they would not be able to tolerate their repetitive daily jobs at the factory for long in hopes of receiving a promotion.
"If I stayed on, I would have no new skills. I would not know how to make a living when I get old," said Xin.
The same sentiment was shared by 22-year-old Niu Weijie, who studied agriculture at university and now assembles screws for iPhones in Zhengzhou.
"I want to open a shop to sell mobile phones or clothes next year," Niu said. "What I want the most is to have a car and a house, and not be worried about money."