https://www.axios.com/john-kelly-trump-oval-office-meeting-threatened-quit-f29667d3-d99f-4e23-92f6-9c48c360722b.html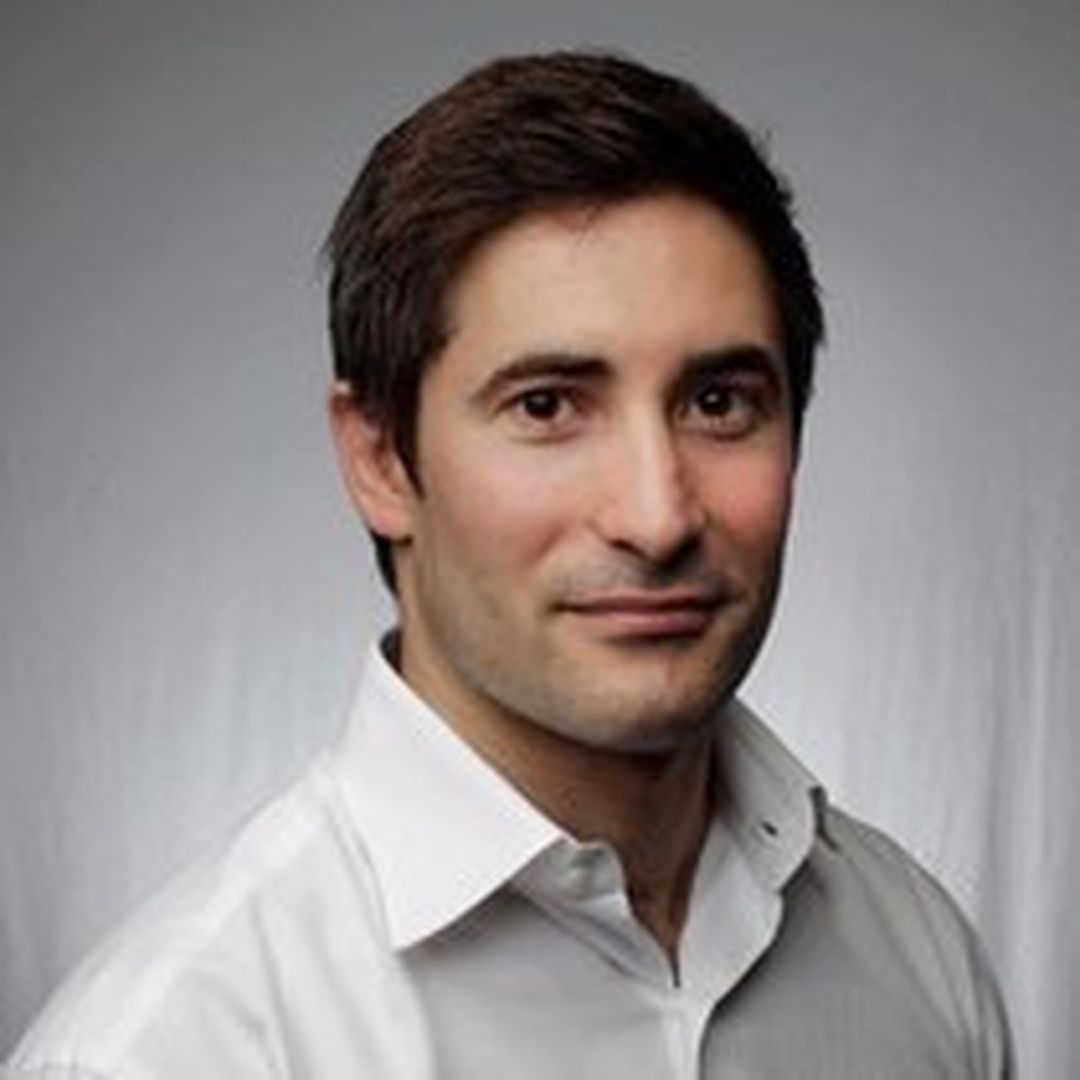 John Kelly blew up at Trump in Oval Office meeting, threatened to quit
White House Chief of Staff John Kelly threatened to quit on March 28, according to sources familiar with the events.
What I'm hearing: Kelly blew up at Trump in an Oval Office meeting that day, and while walking back to his office muttered he was going to quit. Sources said it was not related to the David Shulkin firing that happened the same day.
A senior administration official said that calling it a threat was "probably too strong, it was more venting frustration." Kelly often says he doesn't have to be there and didn't seek the job originally.
Kelly packed up some personal belongings, though I'm told that wasn't necessarily because he was walking out. 
He was fired up enough that colleagues got allies to call in to calm him down. 
At one point DHS Secretary Kirstjen Nielsen — perhaps the person in the administration he trusts most — came over to talk him off the ledge. 
Context: Kelly has verbally threatened to quit more than once over the past eight months.
https://www.axios.com/trump-twitter-doj-fbi-house-judiciary-subpoena-fisa-f70be817-dc0e-4e14-a083-2ea1642c7c26.html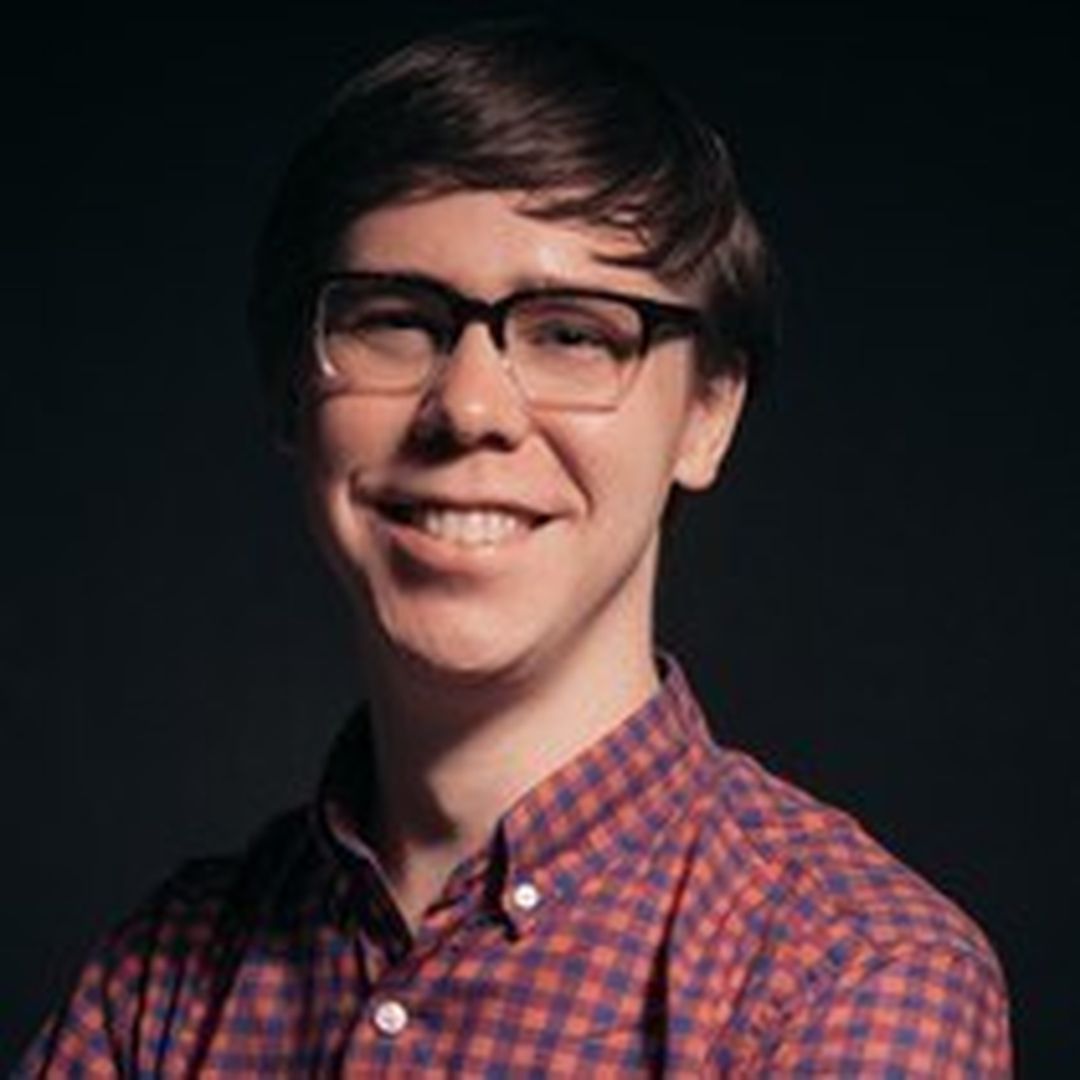 Trump blasts DOJ over its response to House Judiciary subpoena
President Trump criticized the Department of Justice and FBI for failing to meet a Thursday subpoena deadline from the House Judiciary Committee for documents related to the FBI's actions in events surrounding the 2016 presidential election, including alleged FISA abuses and the Hillary Clinton email investigation.
What's going on: Last week, FBI Director Christopher Wray announced that he was doubling the staff working on Judiciary's request, which could require the Bureau to review and redact over a million documents. Judiciary's subpoena gave the DOJ and FBI just two weeks to respond. Per The Hill, DOJ says that it has been in "ongoing communication" with Judiciary Chairman Bob Goodlatte (R-Va.) regarding the request.